In our efforts to constantly innovate and provide our clients with the most reliable and best in class technologies. LRS also implements some of the latest building and formwork technology with our Forsa Formwork System.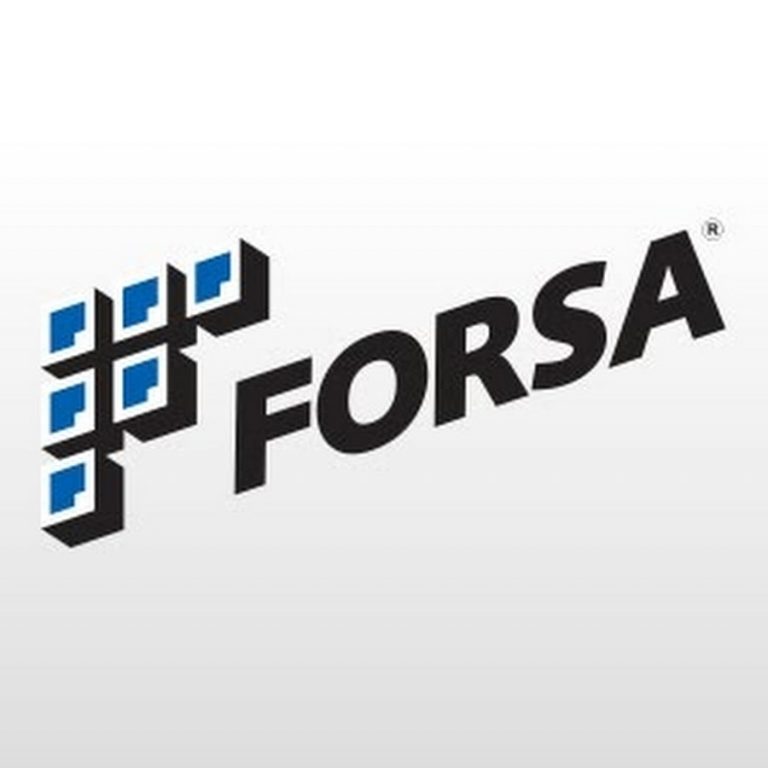 – NO Plastering is required.
– Savings on overhead expenses due to speedy construction (4 days per floor).
– Monolithic crack-free structures.
– Doesn't require timber or plywood for construction activities.
– Casting of walls and slabs is possible simultaneously.
– Doesn't require skilled labor.
– Floor slab forms were removed without moving props.
– Earthquake resistance of resulting structures increases manifold.
– The Formwork is specifically designed to allow rapid construction on all types of architectural layouts.
– Total system forms the complete concrete structure.
– Unsurpassed construction speed.
– Eliminates plastering, saves almost 50 percent construction time.
– The system becomes cost-effective where there is considerable repetition of floor layouts on a project such as in the case of low-cost mass housing.
– Panels can be re-used up to 280 times.
– Erected using unskilled labor.
– Requires no cranes or heavy lifting equipment.
– Suitable for low as well as high rise buildings.
– No need to use any timber or plywood.