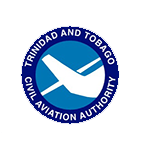 Gyandesh Ragoonath 
Manager, Property Maintenance & Engineering Trinidad and Tobago Civil Aviation Authority

This contractor showed due diligence in establishing, coordinating, and managing the work … LRS ranks high as one of the contractors who exercised high expertise in getting the job done in a timely manner and have performed these works with professionalism and diligence.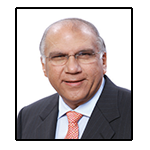 Arthur Lok Jack
I contracted LRS Ramcharan to construct a roadway to my residence … all works were completed in a timely manner and I recommend LRS Ramcharan Hardware and Construction in their field of expertise in Road Construction, Civil, and Paving Works.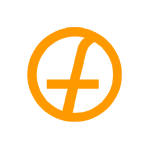 William A. Ferreira 
Group Chairman
Furness Trinidad Limited
LRS Ramcharan Hardware and Construction Co Ltd … displayed their capabilities and professionalism not only in performing their duties at a high standard but also in a timely manner and within budget.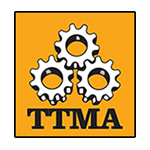 Imtiaz Ali
Team Leader Finance & Administration,
Trinidad & Tobago Manufacturer's Association
While major construction is inherently stressful for almost any organization, LRS's services as a contractor were invaluable, and I'm extremely pleased with the final result. Specifically, I give LRS top marks in the following areas.
Dalvi Paladee
Managing Director
Pennywise Cosmetics Limited
This venture was undertaken and performed with professional aptitude and expertise to the success of the project, allowing us to rely on this company& performance as the work was completed thoroughly, promptly, and with the utmost integrity.
Wayne Bertrand
Councilor
Arima Borough Corporation
In completion of this job, they displayed their incomparable abilities to work within a rigorous time constraint of three working days and delivering exceptional work. Efficiency is synonymous with their performance … Such excellent performance can only be derived from a combination of a driven workforce with a futuristic leader at its helm.